Zaha Hadid - Maggie's Center Fife
28 files | 7 MB
download from Uploading.com link
mirror
hotfile.com link
Rapidshare link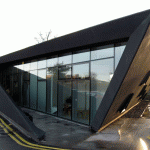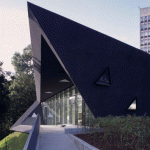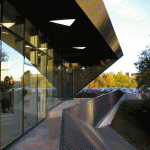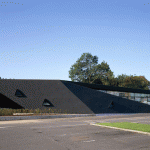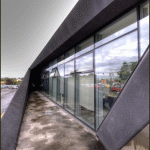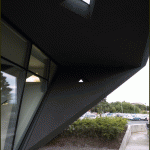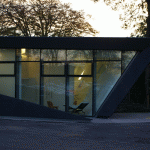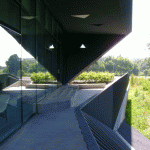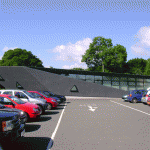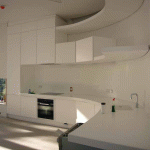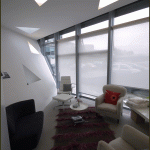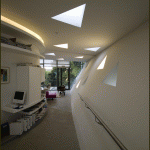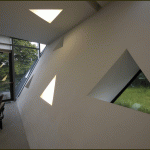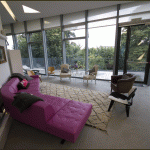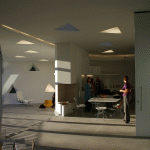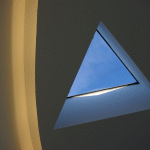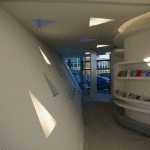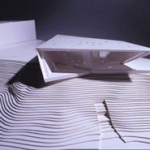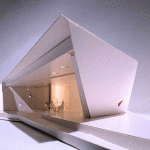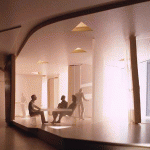 Maggie's Fife
is located at Victoria Hospital in Kirkcaldy. Anyone affected by cancer is welcome to drop in to the Centre for a cup of tea and a chat with one of our cancer support specialists, to browse the library or to access one of the courses designed to help people live with, through and beyond the disease.
On Friday 3rd November 2006 Prime Minister Gordon Brown, Member of Parliament for Kirkcaldy and Cowdenbeath, opened the doors of Maggie's Fife to the public in his former capacity as Chancellor of the Exchequer. At his side were his wife and our Patron, Sarah Brown; Zaha Hadid, Pritzker Prize-winning architect who designed the Centre; and Marilyn Livingstone, MSP for Kirkcaldy.
The Centre is Zaha Hadid's first built work in the UK, her design is a response to a brief set by Maggie's to create a relaxed atmosphere where people can access additional support outside of the more clinical hospital environment.
Uploaded with IIIUploader